We accompany our customers from the analysis of their needs to the commissioning of the equipment, its technical supervision...
Our solutions are implemented in cooperation with our customers at each stage of the manufacturing process.
We provide our customers with a reactive hotline support with qualified advisors to address your concerns at all times…
Our strengths include not only our professional and technical expertise, but also our reactivity; our distributors benefit from continuous technical support by qualified, reliable professional technicians, whose main concern is the satisfaction of the final customer, the user.
Thanks to the Hotline Technical Assistance service, we guarantee a necessary technical service that is adapted to your needs, with the possibility of intervening via remote maintenance.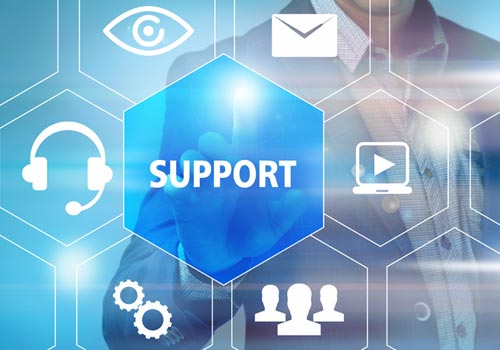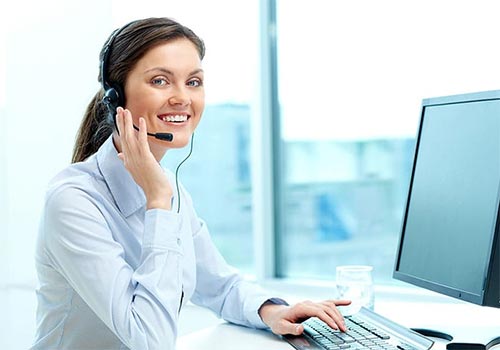 We're more than a supplier; we're your partner.
We understand what you need, as well as the constraints and issues you are faced with on a daily basis. Our technical team will do their best to provide you with the necessary support in record-breaking-time, so that you can deal with your workflow, while taking into account your requirements down to the last detail.
In addition to interventions on site by our local technical team, our technical team offers support via the hotline and also by intervening via remote maintenance.
The hotline support is available from 8.30 am to 12 am and from 2 pm to 6.30 pm every Monday to Friday. We use standardised procedures in order to establish a precise diagnosis and to be able to rapidly intervene.
Our intervention reports are standardised for tracking and optimal communication.